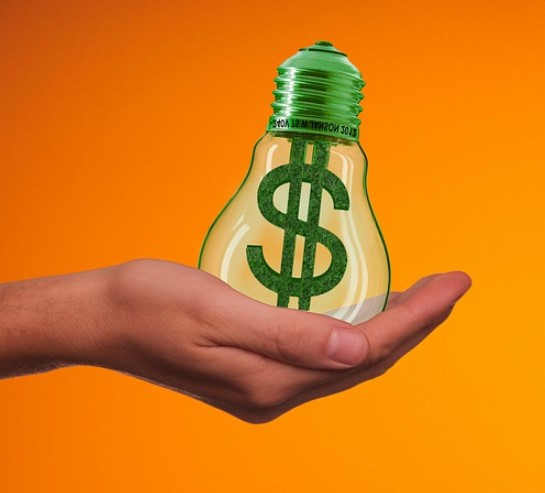 Let us answer your online giving and Text-To-Give questions.
Call us or complete the form.
Let's talk about how your church can increase giving, decrease fees, and reduce administrative time.
Call our partner, Ardent Giving Solutions, at (877) 505-3260, or complete this contact form with any questions.
Set up Text-To-Give.
Text-to-Give requires both an online giving account and a Text-to-Church phone number.
Click the "Find A Phone Number" link on the bottom of the home page when you login to put in your landline office number or to pick a new 10-digit phone number. Then, follow set up instructions.